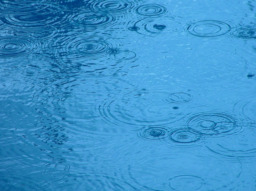 Source
Ponyville is known for strange happenings and being prepared for most anything, but it is very much not prepared for it's resident princess to go missing after a magical mishap. Worse it is virtually crushed when a strange being walks out of the Everfree bearing her lifeless body.
This is my second attempt at a Pony-flavored work of fiction. I am and always shall be in love with the "Stranger in a Strange Land" genre of fiction. Human and slice of life (as well as the mature) tags are the only ones I will place on this story but I plan to touch on many other tags, I just don't want to put a mass amount of tags on a story and lure someone in to reading under false pretense.
This story will be written with each chapter being as self-contained a story as possible, meaning an episodic format.
Things you won't find:
-Foul-mouthed youthful "human" protagonist. Hero Protagonist is an older gentleman.
-Tons of referential humor. There will be funny parts but I feel like I would be a failure as a writer if I have to reference something in pop-culture to make a scene funny.
What you will find:
-A backstory that will unfold over time.
-A "human" from a world not like our own. This is not an Earth "human".
-An eventual revelation as to why I put "" around "human".
-Cake (this may be a lie).
At the end of the day I write this for myself. I welcome you to come with me on this journey. I always accept constructive criticism.
Chapters (3)