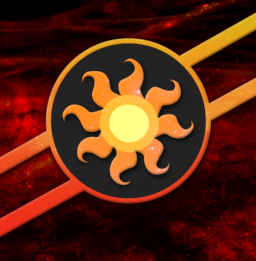 Two thousand years ago, Equestria was once a united nation where everypony lived together in harmony. But when Equestria's four rulers vanished off the face of the planet, a new government called the Order was formed, leading to Equestria splitting in two due to disagreements among each other, but when a pony claims to be one of the princesses a unicorn named Watcher does everything he can to find the truth about this mysterious mare he met by fate.
---
Inspired by Monochromatic's Story, The Enchanted Library
This is the start of the Gems Trilogy for our young heroes and I can promise you all that this is something all of you guys will enjoy.
Co-Author: Spirals95 give a big thanks to him for helping me write this story.
Chapters (16)