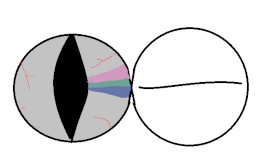 Trixie faithfully worships the Sundered Goddess. That's what her Cutie Mark has always told her. That is why she seeks to repent for her sins at the Gathering of the Family, the only time the worshipers of the Goddess gather.
She has no idea what is in store for her.
---
This story is set in the Sundered Goddess universe.
Will replace the cover image once I make a better one.
Chapters (1)