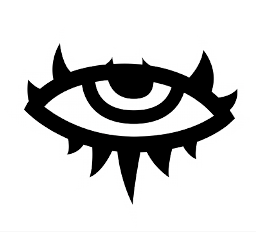 Source
((This fic isn't all anthro but there will be anthro parts. Also last chapter shall have some humans))
Selune Darkeye lives a life full of surprises. One day she falls to sleep, and then it begins... a series of challenges.
Fight your fears.
Break through the maze.
Duel...
Love!
Strike a pose.
Steal your prize!
One thing is certain. None of the challengers shall be the same after these challenges.
((3rd place in GodOfBBQ's OC Hunger Games contest season 2))
Many thanks to The Loyal Patriot for being an awesome friend giving me tons of support.
Lucky Stars belongs to Gumball2.
Cambiato drew the semi-finals art.
Sabien belongs to Grey Mane. Many thanks for your support buddy!
Many thanks to my editors NorrisThePony and Kildeez.
Chapters (10)