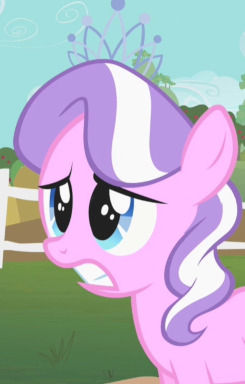 Not content to believe her special talent is simply 'being rich', Diamond Tiara struggles to uncover her true calling so she can become a better friend to her classmates.
Eventually, Diamond has an epiphany: she can help not only her friends, but all of Equestria! Unfortunately, it means she needs to leave Ponyville on short notice.
This is the letter she leaves behind.
Chapters (1)