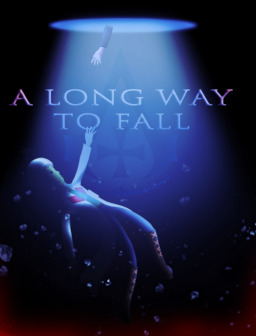 This story is both a sequel and a prequel to Leap of Faith
---
In the aftermath of Leap of Faith, Twilight Sparkle visits the human world to close the book on several things, one of them being her study on this world. What she learns from Morning Blade will reveal not only information of the final years of the Assassins, but insight into the life of the acting Mentor, Frigid Night.
A Bag of Plums is the writer of the first story, Leap of Faith. Be sure to check it out if you haven't.
This story is in our Bloodlines Continuity.
Assassin's Creed Crossover
Chapters (111)