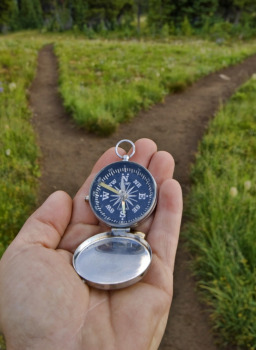 I never wanted this. All I wanted was a nice, quiet weekend away from the real world. Just me and a couple of friends out in the mountains for a few days, grilling out, camping, hunting, maybe a bit of fishing. It was going to be a nice change from the tedium of everyday life.
That was before the fall.
Now I'm trapped in a strange world filled with alien creatures, caught in the middle of a war I have no part in. And if I want any chance of getting back home in one piece, I'm going to have to choose one side and live or die by that decision.
I had hoped to get away from everything. Now I'd give anything to have it all back.
-----
I love comments! Let me know what you think.
First featured on 27 Aug 2016!
Chapters (21)