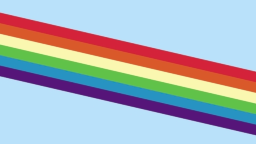 Source
The mane six really love Anon, but he just doesn't seem to get it. Join them in their journey as they each try to win him over.
U-Um... Anon is... Well... Oh my...
He's a really great guy. I wouldn't mind having him as my lab assistant for life.
Nonny's the best! I love spending my time with him!
Anonymous has this sort of "flair" he brings about whenever he comes near. It's extremely enticing.
Yeah, I mean, Anon's like my best friend. Would be pretty cool if he were more though...
Anon's amazin'. So much that I actually kinda get erm... Well it feels like I got the creepy crawlies in mah stomach.
But why won't he notice me?
Chapters (1)