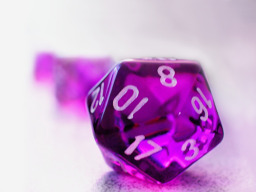 Source
Twilight's transfer from Crystal Prep hasn't exactly gone over that smoothly. She's terribly closeted and hates branching out to other things. Her interests lie in pen, paper, and books. So what is it that can bring all of those things together into one sociable, friendship-buidling (or destroying) activity?
Caverns and Critters, a fantasy tabletop game.
Sunset Shimmer has her reservations, but Twilight seems to enjoy building these fantasy worlds for them, and all of the other girls are enjoying themselves as well (even Fluttershy and Rarity, surprisingly enough.) Far be it from her to deny her friends their indulgence, and if she's being perfectly honest with herself, all the talk of magic and kingdoms and fantasy errata has her pining for Equestria and her old life.
----------
Rated Teen for mild language, violence, and thematic elements.
----------
I'm sure Gygax is rolling in his grave, but I felt a Dungeons and Dragons analog in Equestria Girls needed to be done. Because let's face it, what else do high school juniors do with their free time?
Chapters (4)