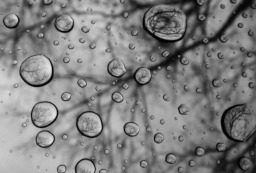 While many ponies live in happiness, celebrating their achievements and their special talents, a troubled young colt lives in his own world of misery and hatred.
Black Sail hates his Cutie Mark. In fact, he hates all Cutie Marks.
With so much anger and confusion, and for such strange reasons, is it possible for anypony to bring meaning to his life again?
WARNING: Self-harm, and hints of depression
Chapters (2)