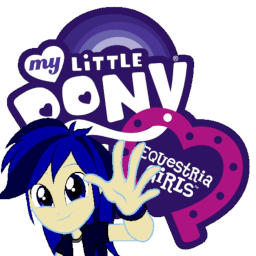 Hey what's up everyone? I decided to start a bunch of fanfiction shorts for my well-known trilogy, Mobians and Equestria Girls. This is going to be a bunch of shorts of things that happened before, after, and during the three stories in the entire Trilogy.
I will only be uploading a maximum of four or less chapters per week.
Readers who are fans of the series: I am offering readers of the M&EG Trilogy, a chance to help write a single short each for this collection. One short, for one person.
All Shorts have been removed and are being rebooted/rewritten.
Chapters (6)