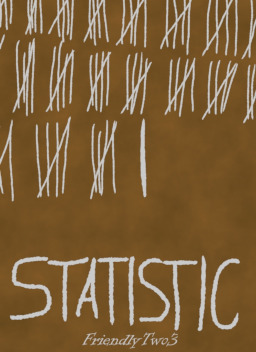 In the war against King Sombra, a young mare realizes who she is. Not a war hero. Not a savior. She won't go down in history. In the grand scheme of things, she will be remembered by a tally on the wall.
This is her story. Her reckoning. She won't be a memory. She will be a statistic.
Based on the 'King Sombra' future from S5 finale.
Chapters (1)