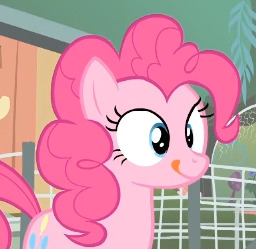 Pinkie Pie is the one mare who can boast claim to being everypony's friend in the town of Ponyville. She loves the ponies of Ponyville, and they love her back.
But just because they love Pinkie Pie doesn't mean they love EVERYTHING she does. And every year in the late fall, Pinkie indulges in a tradition of her own construction that has begun to wear thin on the natives of the tiny town. A tradition that involves Pinkie invading personal space, surprise attacks, and copious amount of rump slapping.
Fortunately for the ponies of Ponyville, this is the year that tradition ends.
---
Takes place sometime in season one during the first autumn Twilight Sparkle spent in Ponyville.
Chapters (1)