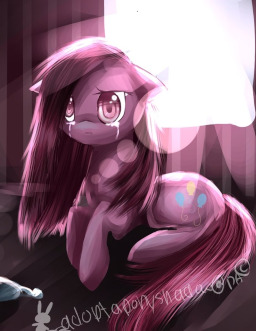 Source
Time is long and time is short,
how long must I wait?
I sit and cry and bleed and die,
until she is awake.
Another dusk, another dawn.
Will it ever end?
To beat the pain, remove a stain,
I sure could use a friend.
---
Edited by Drgnwolf. Cover art by AquaGalaxy
Thanks to Forgotten Dreams, it now has a great reading! Check it out!

Chapters (1)