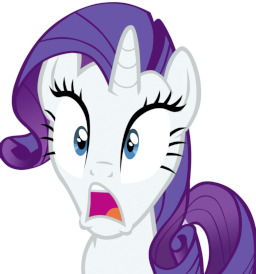 Source
The Cutie Mark Crusaders try a new (well, historically old) profession in an attempt to get their cutie marks. Rarity finds out, and is mortified.
Obviously, this takes place before they got their cutie marks. This story was conceived and written by me in about two hours; 1-3 AM
11/22-11/24/15; Popular Stories list....I'm as bewildered as you are.
Chapters (1)