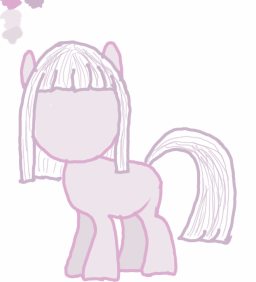 A crossover with Kamen Rider W - but I think it should make sense even if you don't know that show. Please, give it a chance and let me know if there's enough explanation?
What if the Elements of Harmony weren't as easy to use; what if they changed for every new bearer, and Celestia couldn't advise her faithful student on how to use the ones she and her friends had obtained? What if calling out the full power of the elements required riding with the devil, and two ponies could be a single Champion of Harmony?
Now with rewritten and improved first chapter
I'm no good at art, and my stylus stopped working. Anyone can help with better art?
Chapters (39)