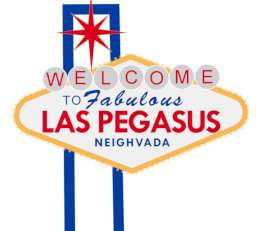 Source
We've all heard the saying right? "What happens in Las Pegasus stays in Las Pegasus"? Well, perhaps their are some things that don't...
When Eris and the guys head off to the famous Sin City for some much needed vacation time and friendly bonding, they may just learn that lesson first hoof. Cause after their first night of indulgence and parting, they wake up the next day to find a few little surprises, with two of them waking up to find way more then they bargained for...
...such as gold bands...
This is a genderbend of What Happens in Las Pegasus, written by my good friend Attomicpuffin. I asked her if she would be okay with this and she said go for it.

But I highly recommend you go read the original story and check some of her other works. She's a really amazing author. ^^
Chapters (4)