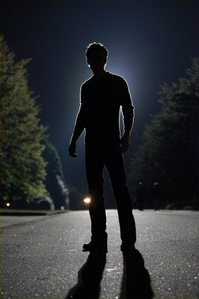 Long ago in Equestria their existed a human with no memories of his past life or where he was. He quickly befriended Princess Luna and soon found himself married to her. Over the years of his new immortal life he discovered a flaw in Celestias so called 'harmony' and set out to correct the mistake.
Celestia did not see this as helpful, only a danger to her ponies. So she confronted the human, but the empire he had built was too great and she was forced to banish him.
Centuries later he has returned. Over the course of the years a new human had made herself known as well as an entire family of humans that now live in Ponyville. It's up to the human girl to stop the shadow King. But will she want to after hearing his true goal?
---
Set in an alternate Equestria where Nightmare Moon and Luna are separate beings and the Draconequi are still alive as a functioning empire.
Everything that happens in this story, no matter how random it may be, happens for a reason, remember that
Chapters (32)