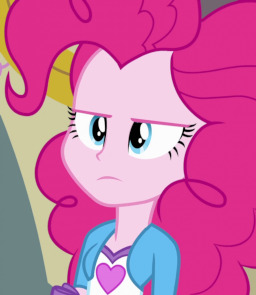 [Edited and expanded!]
Pinkie and Maud have been through a lot together. They moved away from their family to Canterlot, and they couldn't have been happier.
But of course, with a situation like their's, not everything is perfect. So when Pinkie finds out Maud is hiding something, she immediately blames herself for it.
Her mind's a bit backwards, but her heart's in the right place.
[Equestria Girls verse, set probably around Friendship Games but not referenced.]
Chapters (3)