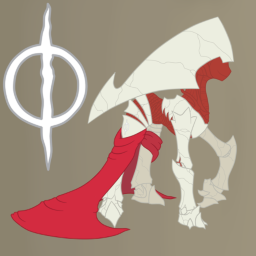 Source
This story is a sequel to Elementals of Harmony
---
Ditzy Doo returns home one day to find an old friend waiting for her with dire news and a brain in a jar. With the latter, she will witness the answer to a pair of ominous questions: What if Jin-Gitaxias was a brony? What if New Phyrexia tried to invade Equestria?
As noted above, this is a sequel. Read the first story first, or little if anything will make sense. A certain level of gore and body horror will inevitably arise, given the nature of Phyrexia (For the card game illiterate: Like the Borg, but with more magic and much less attachment to the humanoid form.)
Cancelled after a long remission. You can see what would have been here.
Chapters (15)