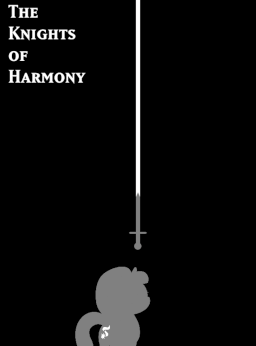 This is a complete overhaul of my previous attempt at this universe.
---
The Alicorn Sisters have ruled over their nations for centuries. The Kingdom of the Sun and the Kingdom of the Moon have been gifted peace ever since the defeat of Discord.
But trouble is brewing on the horizon. They know that peace cannot last forever. It was time to bring the Elements of Harmony to their full potential.
Celestia sends her prized student Twilight Sparkle to Ponyville for the Summer Sun Celebration, as Luna finds a new task for her archmage Starlight Glimmer...
Chapters (3)