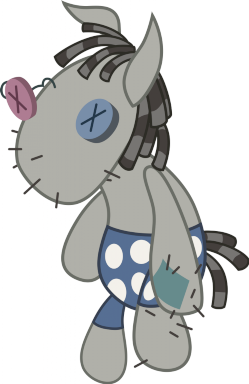 Source
Every night, it came to try and claim the young princess, and every night it ultimately failed. Yet, it is eternal, unknowable, unfathomable. It will never tire, and never stop.
All that changes tonight.
One final stand against it, the fate of every sentient being at stake. One guardian against incomprehensible evil. If she's unsuccessful… no one will have a future.
---
Written rather quickly for my current worshop. I decided to clean it up and expand on it. It's something I had to put out before my greed got it it and it expanded beyond my grasp.
Hope you enjoy it! Like, comment, and follow.
Or don't. Up to you.
Chapters (1)