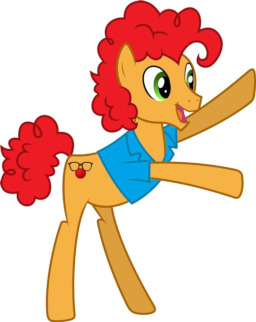 Bride of Discord Universe. This...this is the story of how Equestria was made. No, actually, it's just the romantic story of how Pinkie Pie met the love of her life: Red Shoes. Hmm. Does he look familiar to you?
Winner of Fimfiction Disneyverse group contest.
Cover art by Disneyfanatic2364 on Deviantart.
Chapters (1)