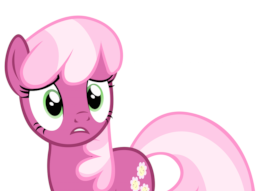 Source
When did I go wrong? Well, first it was probably talking to that wizard. And by talking I mean insulting his dress. After that, everything just went downhill. Now I'm a fuchsia pony with an affinity for teaching pesky little kids. Hopefully I can get home before I get a migraine.
Inspired by My Twilight Facade
Thanks to axelsempai for allowing me to use his wizard. And also to my coffee machine for keeping my chapters coming.
Chapters (2)