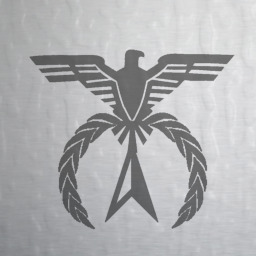 My Little Pony: Friendship is Magic/Sid Meier's Civilization: Beyond Earth crossover.
Nobody quite knows what happened during the Great Mistake. Some say it was a nuclear war. Some say it was meltdowns of nuclear power plants. Records from that time are spotty at best, but now? Now is the time for the people of Earth to unite to send off their best and brightest that these chosen can secure the future of humanity.
Their destination isn't as empty as expected, however.
History records a process of change for everyone recorded. This is the story of such a change, both in character, and physically.
Chapters (21)