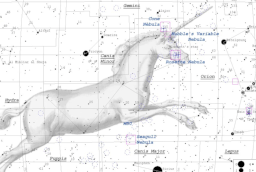 Source
This story is a sequel to Blessing
---
All Rainbow wanted to do was give her friends what she saw as the ultimate gift: the placement of their marks within the night sky. But the offer was a lie. And after Twilight finds out what happened with Rainbow's trial run, she heads off to confront the con artists and get Rainbow's bits back. After all, nopony can just go and create an official constellation just because they feel like it.
But recovering the money isn't that simple.
And neither are constellations.
(Part of the Triptych Continuum, which has its own TVTropes page and FIMFiction group: new members and trope edits are welcome. However, this story can be read as a stand-alone, with no knowledge of the others required -- and while it's technically a sequel, it's not necessary to have read the previous story first.)
Now with author Patreon and Ko-Fi pages.
Chapters (5)