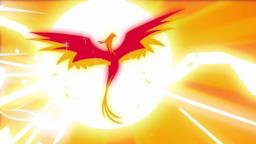 My name is Philomena, and for the last eight hundred years I have been Princess Celestia's spymaster. nothing could happen in Equestria without me knowing about it.
I thought I could retire, leave matters to others, and in doing so I failed my princess.
Now, I am back. And this time, there are going to be some changes...
-------
Inspired by A State of Darkness by Wing
Chapters (3)