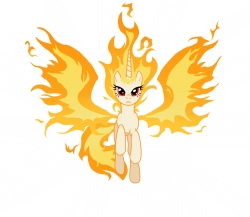 Source
Based upon the Divine Comedy; "Dante's Inferno", Twilight must descend into Hell to save Spike. With the powers to damn those who she meets, or to absolve them; she must forgive her friends' sins, and Celestia must forgive her, for committing every one of them.
But above all; she must save Spike's innocence.
The Seven Destructive Friendship Sins: Dishonesty, Distrust, Selfishness, Begrudging, Blame, Insurrection, and Disband.
The artist of the picture: http://mangaka-girl.deviantart.com/
Chapters (9)