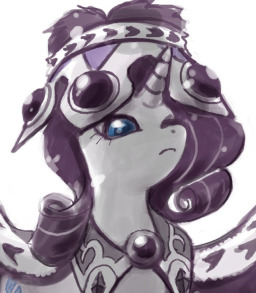 At one point, the Diamond Dogs did whatever they pleased. They were content and happy with their lives. Until they came. And drove them to madness.
---
Story requested by The Sorcerer.
Thanks goes to him for this rather interesting idea.
Also, this is the 30th published story of mine!

Chapters (1)