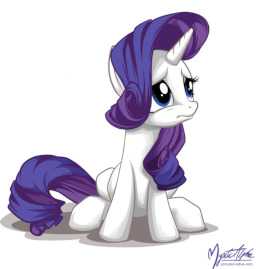 Source
We have all been through a long and tiresome day at some point or another.
The problem comes when we lose that spark in our eyes. Cause what good is a star that has lost its light?
You fight, but it's so hard to find the strength to wake up.
But with the help of friends, and a spark of generosity, everything is possible.
---
Edited by the best big sister ever, VitalSpark. Thanks sis!


Proofread by: Dogelol
Chapters (1)