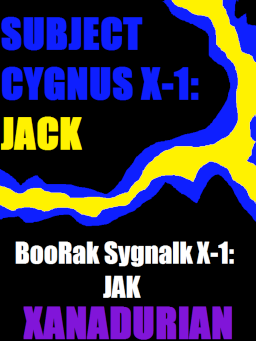 Your name is Jack. You are a musician looking to make your way to the top. These are ponies. They took you away from your world by accident, and with a massive language barrier, you aren't sure who or what to trust. What's a man to do?
Join yourself on your adventures in Equestria, and take in the culture.
There's a whole new language to learn, after all.
Chapters (5)