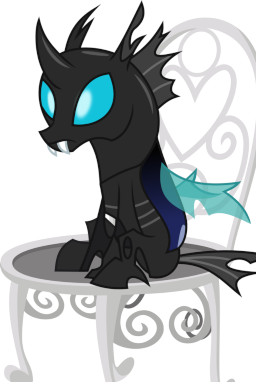 Source
Most of us are shunned from their society, but there are a few stars in the night. Cranky Doodle Donkey is one of them. He saved my life, and now I wanted to support him at his happiest. Too bad that his wedding was in the center of ponyville.
Written for u/GoldenStripes because he challenged me on reddit.
Also for u/DarkLordSnuffles because bugpone.
Huge thanks to superluminous for editing this! I wrote this while completely jacked on monster, so lots of mistakes were made. Glad you guys liked it regardless, but most of them have been fixed!
Aaand featured, June 14-17 2015. Words cannot describe how happy this makes me.
Chapters (1)