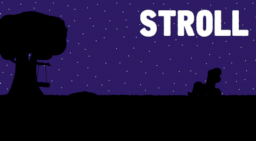 One day, Octavia decided to go for a walk around town.
A few weeks—then months—later, she became friends with a Griffonian Warlord, had tea with the ambassador of Zebrica, played music for a Draconic god, hoof-bumped a Sea Serpent, stopped a Diamond Dog raid, traveled across an arid desert, joined a pack of Gypsies on a pilgrimage, and found herself in the middle of a bloody race war with nothing but a box of wool socks.
Gods did those things smell.
---
Inspired by Zenith, a wonderful work from The Descendant.
---
Now has its own TV Tropes page, courtesy of Phoenix of Aurelius, who doubles as the occasional editor!
---
Chapters (64)