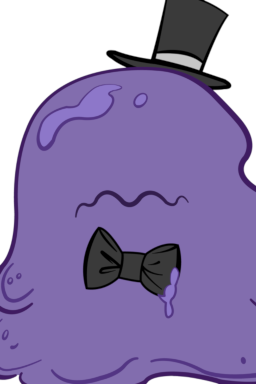 Source
My own idea of where the Green Smooze came from. The last leg of the Paradise Ponies' fight against the witches. And how the heck the Smooze became a 'friend' of Discord's. And WHY is the Smooze green?!
I know this'll never be what happened in canon if they ever bother to show where the G4 Smooze came from, so I just went with what I felt made a good story. So just enjoy it! Optional Canon. Wrote this in a day.
<b> Please help keep the trope page up to date and from getting lonely please. I part of how I know I inspired readers. http://tvtropes.org/pmwiki/pmwiki.php/FanFic/PonyPOVSeries </b>
Mod Smooze Lyrics written by request of Kendell2.
Cover art by BB-K.
MADE IT TO THE POPULAR STORY COLUMN!
Chapters (1)