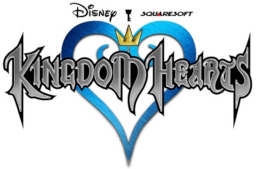 After a full year of training from Yen Sid, Kairi is finally ready to fight by Sora and Riku's side. But after an unexpected and unexplained event, she suddenly finds herself stranded in a strange, yet colorful world filled with talking ponies. And finds herself morphed into their image as well.
While she continues to explore this new world, dark forces are coming to threaten the peace and tranquility of this little world. Can she find the strength to protect her new friends? Or will the darkness swallow them all?
Only time will tell.
Current cover is only temporary for now.
With the permission of TobyandMavisforever, I'll loosely be following their timeline because I feel the story will make more sense rather than in the shows episodic format.
I give thanks to Toby for giving me permission to use their timeline in my story.
Chapters (7)