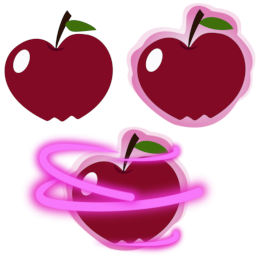 Applejack has everything she needs. Her friends, family and her apples. She has to feel complete, right?
Wrong... although she thinks she feels perfectly fine, she feels empty. Her work distracted her from this feeling but now, she can't help it anymore.
Rarity suggest to take a break, and go on holidays, far away from Ponyville. Sounds fun, right?
Chapters (3)