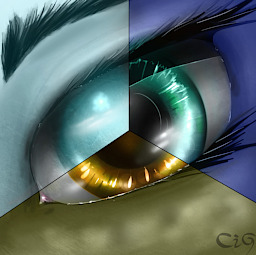 Source
Born blind, Snowdrop has always lived a life of limitation. Two years since the glorious event that changed her life and unearthed the blessings of winter, she has again fallen into a rut.
An unexpected visit from her favourite Princess and best friend is about to change that.
After the Princess insists that only Snowdrop can perform a certain dangerous task, she heads into the Everfree Forest to confront a mysterious, previously unknown creature. But how can a helpless blind filly possibly succeed where elite members of the Royal Guard have failed?
Sometimes it takes the blind to see what everyone else cannot.
---
The extended version of my entry in the Writeoff Association's April event, the prompt being Great Expectations.
Preread by BlazzingInferno, Foxy E, Comet Burst, Quill Scratch, Thornwing, Horizon, Not_A_Hat, PaulAsaran, and NightWolf289. Edited by BlazzingInferno, Foxy E, and PaulAsaran. Proofread and finalised by PresentPerfect and Cold in Gardez.
Thanks to Obselescence for letting me pick his brain in regards to the title.
Featured on:
Equestria Daily!
Recommended by PresentPerfect!
Chapters (1)