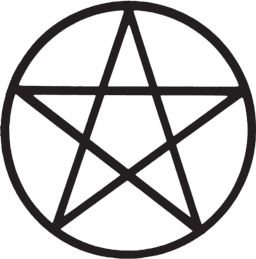 Aliens that can take on any face have landed on Earth and seek to assimilate all life on the planet. Fighting against this dangerous foes is the Great Illusionist, a mysterious armored magician who vanished months ago, but resurfaced to face this new threat.
Trixie thought she was done being the Kamen Rider, but when she's given an offer she can't refuse, she decides to once again done the mask, in the hopes of not only stopping an alien invasion, but maybe she can find her mother out there as well...
This story was heavily inspired and is a part of Xero Key's story Rainbow Sentai Harmonyranger. It takes place at the same time as his story, starting with episode 20, Hexagon. The following was written with his permission.
Power Rangers is a product by Haim Saban, Super Sentai and Kamen Rider belong to Toei, and Equestria Girls belongs to Hasbro. All rights belong to them.
Chapters (2)