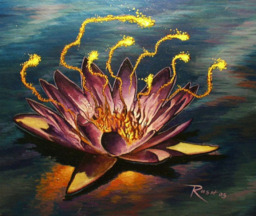 Source
Every generation the bravest breezies leave their home and travel through a much more hazardous and hostile world, all for the sake of pollen. How could a bunch of yellow dust possibly be worth it?
The answer is a story that every breezie should know. One that Seabreeze teaches his daughter the night before he leaves for Equestria.
Winner of the World-Building Association's April 2015 writing contest. Prompt: "Fairy Tale."
Chapters (1)