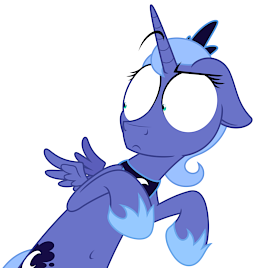 Source
The Griffin empire has gone too far this time. I mean, they can't even spell their own name in the proper Equestrian way! Frustrated with treaties and negotiations that go nowhere, Princess Celestia decides to blow off a little steam the only way she knows how -- bashing in her plates with her sister.
---
Cover Art Clickbait by Zutheskunk, because I'm lazy.
Rated T for Tea
Apologies to Dinoguy1000 for pre-reading.
Chapters (1)