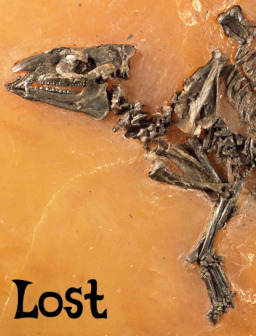 Source
GOLDEN OAKS LIBRARY: a place of knowledge—and friendship. So it's only natural that Twilight shares her passion for learning with Fluttershy by showing her a relic of the past. But her science lesson takes a cryptic turn, and Twilight witnesses an unknown aspect of a friend as Fluttershy's empathy draws her across the divide of time, connecting her with somepony she could have never known.
It's got something very powerful to say about Fluttershy while treating us to some pony history long forgotten, before there was history, and possibly even ponies. Recommended
—PresentPerfect
---
Editors: BlueBook† and Meridian Prime†
Proofreading: PresentPerfect
Special thanks to Pascoite who told me what I needed to hear, not what I wanted, and helped make this story what it should have been from the start. I only wished I'd listened sooner.
Reviews by PaulAsaran† and PresentPerfect
Featured on Equestria Daily 11th Feb 2018
Featured in 50+ Awesome Fanfics to Read for Fluttershy Day! 27th Apr 2018
† Original version, Jun 2015 through Jan 2018
Chapters (1)