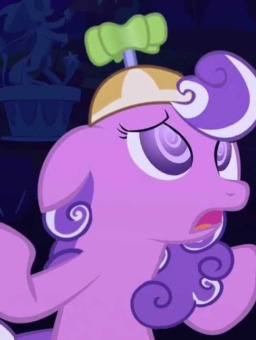 I was once a human. Now I'm a really strange pony. I think I'm a pony anyway. Ponies don't have weird eyes like mines though.
I don't know why this is happening. I miss my friends and family.
Above all, I think I miss my sanity. Will this nightmare ever end? Will I be set free?
Maybe it'll get better.
---
Suddenly struck by a car, tragedy ensues as 'Screwball' tries to find out what happened to him, and why was all of this is happening.
Rated "T" for language!
Chapters (4)