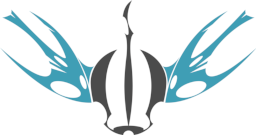 Source
On a patrol through the White Tail woods, Twilight comes across a dying changeling. Torn between giving up the drone to the guards or leaving it in the inhospitable wilds, Twilight reluctantly takes the drone in. As it awakens she realises that the drone was a blank slate, with no connection, no 'programming' guiding its functions. So Twilight sets out to teach this changeling about the world, one hoof step at a time.
Rated Teen for slightly mature themes involving ethical dilemmas.
If Word Worthy stopped editing for me, I'd likely wind up as a grammar-less hack. Thank you, thank you, thank you!
Chapters (6)