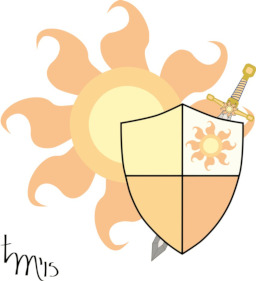 Celestia and Luna join forces to create Two Teams of Light and Darkness to protect Equestria from the lure of hate and the power of nature.
As darkness across the land begins to rise it shall be up to The Solar Rangers to show everypony the light through the shadows.
And prove once and for all - United we stand.
Giant Thank You to Zone Hunter For Commissioning Cover Art!!!
________
Made Popular on March 28th!!!- Thank You all for reading.
Chapters (3)