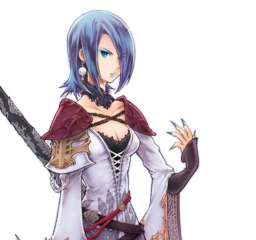 Biggest Warning I can ever give you.
Never go to a convention. Ever.
Or If you do, Stay away from the Stall with amazingly high quality items with a creepy man behind the counter.
That's how I got sent here.
Regarding Crossovers: I am willing to do them, but I would prefer to have some time to read your story first so I can see if it can reasonably work. If you are interested, Please PM me.
10:20 PM CST February 05 2016: HOLY SCHNIKES I MADE THE FEATURED BOX? THANK YOU GUYS SO MUCH!
12:05 PM CST February 23 2016: Featured once more! You guys are awsome.
Chapters (8)