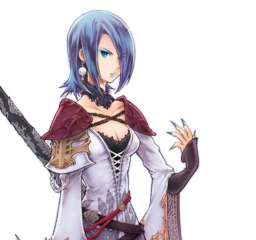 "Revolution lead to imprisonment, but was it worth it, Celestia?"
Three hundred years ago, I led a revolution against Celestia, in an attempt to right the wrongs of the society I saw as an outsider. A For'ner.
As repayment for my good intentions, I was imprisoned in stone like the spirit of Chaos, and left to suffer. I watched the heroes of the new generation rise as a statuesque observer, until my own escape.
Now released, I plan to see the effects of my past actions, and hopefully prevent worse from happening. Although I'm pretty sure the princesses hate me.
Featured: Saturday, January 16th, 2021. Thank you.
Regarding Crossovers: I am willing to do them, but I would prefer to have some time to read your story first so I can see if it can reasonably work. If you are interested, Please PM me.
Chapters (26)