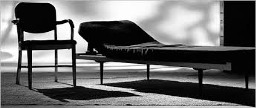 Oh, it's so good I've managed to catch you! Surely you will be able to help me out.
No, I haven't done anything wrong! I swear, what's with the lack of faith?
Anyway, I need you to sit down and listen carefully. I am not good enough at Friendship yet, so I need a specialist and I need one now!
---
Granted the Community Choice award in the Everfree Northwest 2015 Pre-Con Writing Contest.
Chapters (1)