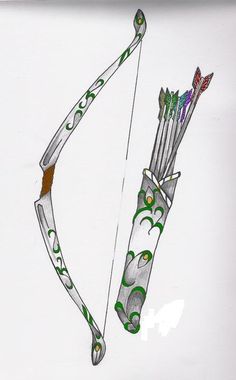 Source
All I ask is that you give it a chance...
A changeling-alicorn hybrid -an abomination from a time when Discord ruled Equestria- returns to Equestria thousands of years later, having been raised in a world not his own with a skill-set the likes of which Equestria has never seen. This is his story.
Any form of criticism is appreciated.
Inspired by this thread. The character concept belongs to this fellow whereas I fleshed out the story and character that is Selas Nightwind.
Story takes place some time after Season 3 but before Season 4, on account of me not having seen it.
Many thanks to ChasingResonance for editing/proofing/motivating!
Chapters (5)