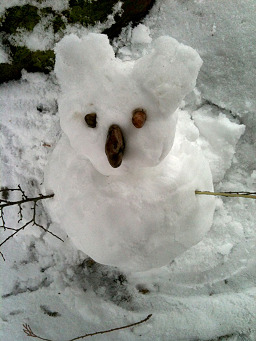 Source
From one barren wasteland to another, less barren wasteland, an Australian Information Technology worker finds himself stuck in the snow with nowhere to go. Armed with nothing but a cheap tool set and a three metre Ethernet cable, he must find a way to survive his new location. At least it can't get any worse... right?
Oh of course it can, it's a HIE.
Warning: Contains Australian, Changelings (of course), snow, occasional IT speak, less-than-stellar HIE satire, and shoddy humour not fit for a backyard comedy club.
Chapters (12)