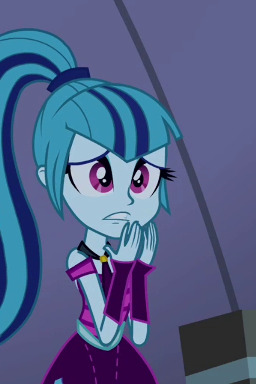 This story is a sequel to To House Sirens
---
Flash Sentry believed that housing the sirens would have been enough to help them turn their lives around. It was only after having a talk with Adagio that he realized how wrong he was. The weeks that he let them live in his home can't have been for nothing though. There must be a solution that leaves everybody, including Flash himself, happy.
Can one be truly happy, however, with their past mistakes seemingly always on their mind?
---
Added Sex tag for dialogue. Nothing explicit.
Chapters (2)