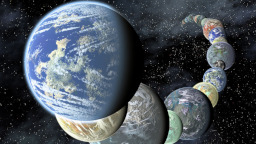 Source
The Conversion Bureau never made any sense anyway, but here are some places where it would have made less sense.
Not necessarily worlds where the ponies would lose the fight - just worlds where conversion wouldn't logically work.
Before suggesting a World, read the index to make sure I haven't done it already.
Chapters (27)